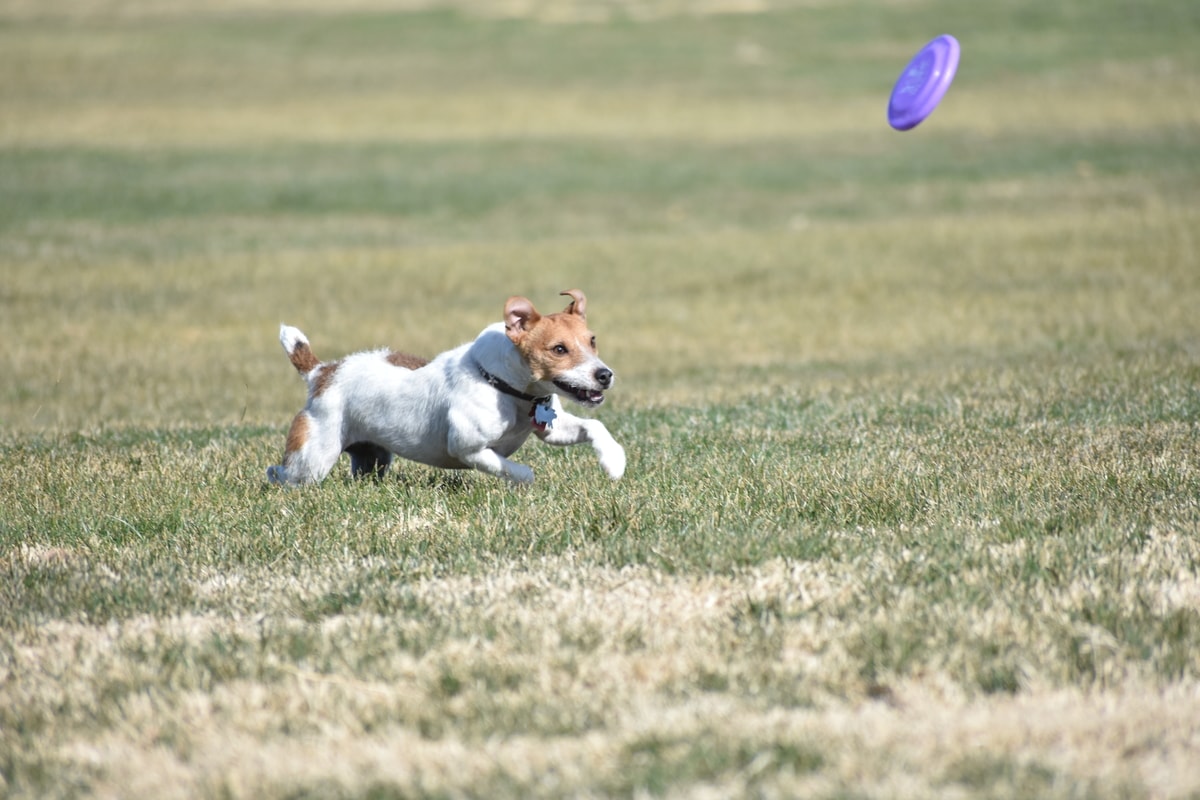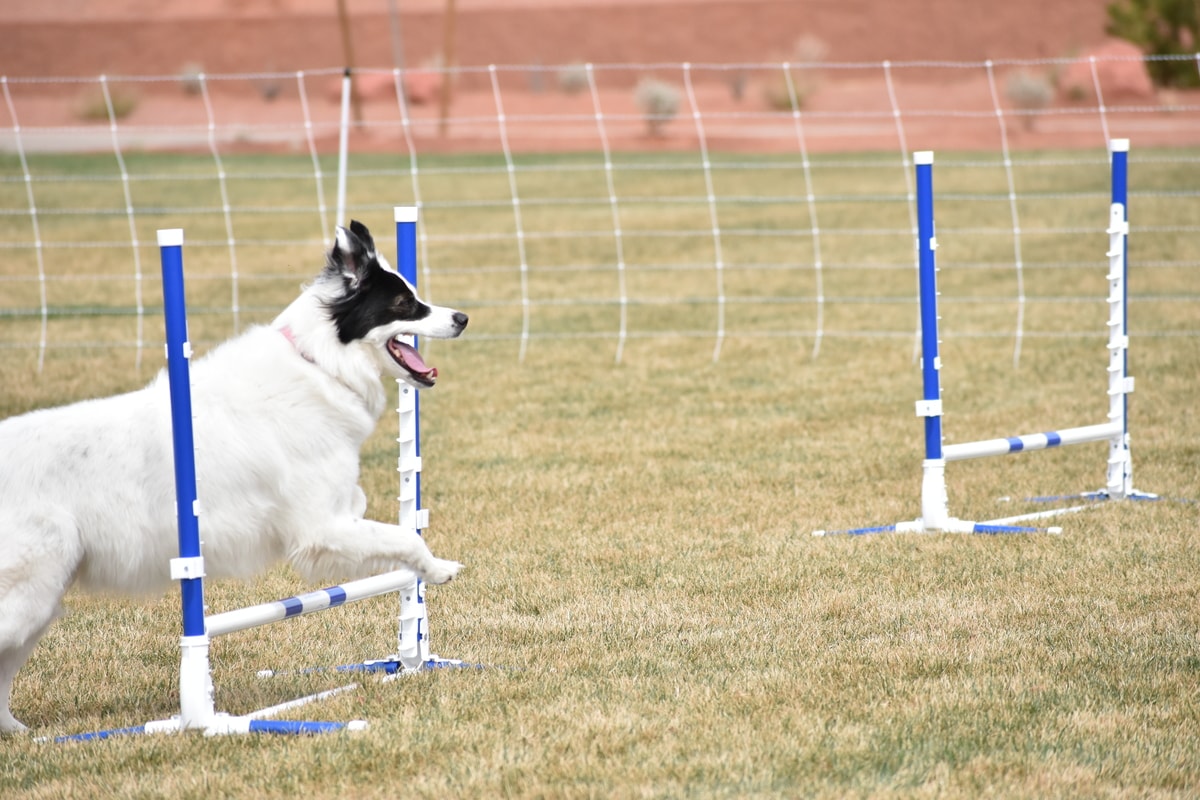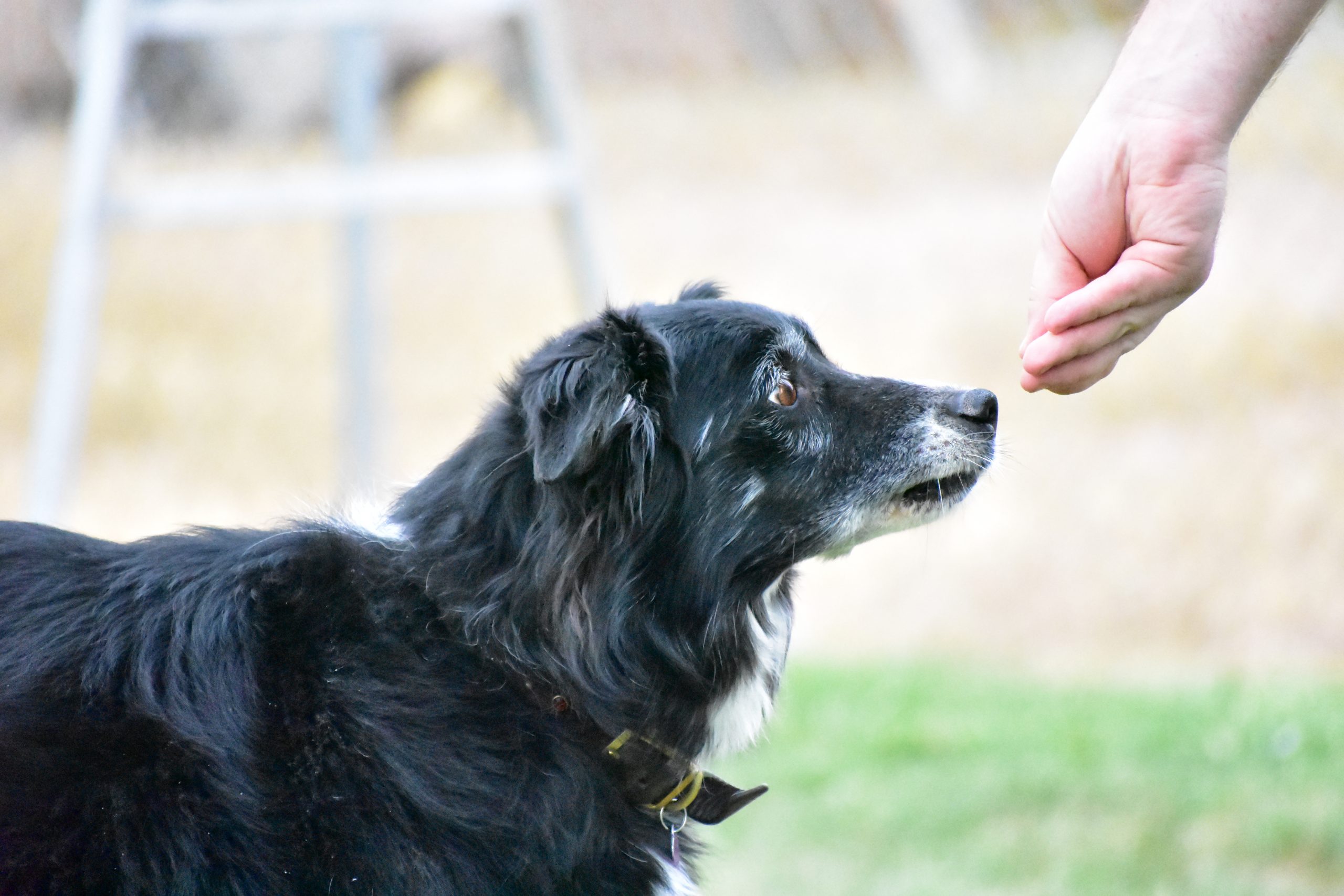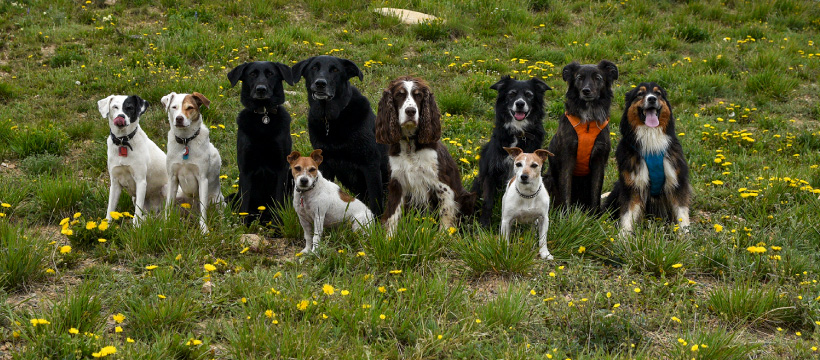 BOOK NOW
We have MULTIPLE TRAINING PROGRAMS to serve your every need!
Pre-Training Evaluation
Need some help, but not sure which course of action is right for you and your pup? Book a private 30 minute Evaluation with a trainer to showcase your training needs & receive professional guidance on how best to achieve your training goals!
Private Training
Training with a professional Trainer in 1 hour sessions (1st session is 1.5 hrs). Book individual sessions, or book a Package of 6 for 10% off! On-site and In-Home training available!
Group Training
The most affordable way to start your training adventure! Six week group training sessions with multiple levels available. Puppy Class, Basic Obedience Class, Agility Classes & more!
BOOK NOW
FOR TRAINING QUESTIONS OR TO SCHEDULE SESSION OR A FREE PHONE CONSULT, PLEASE CALL US AT 435-772-9029 OR SUBMIT THE FORM BELOW