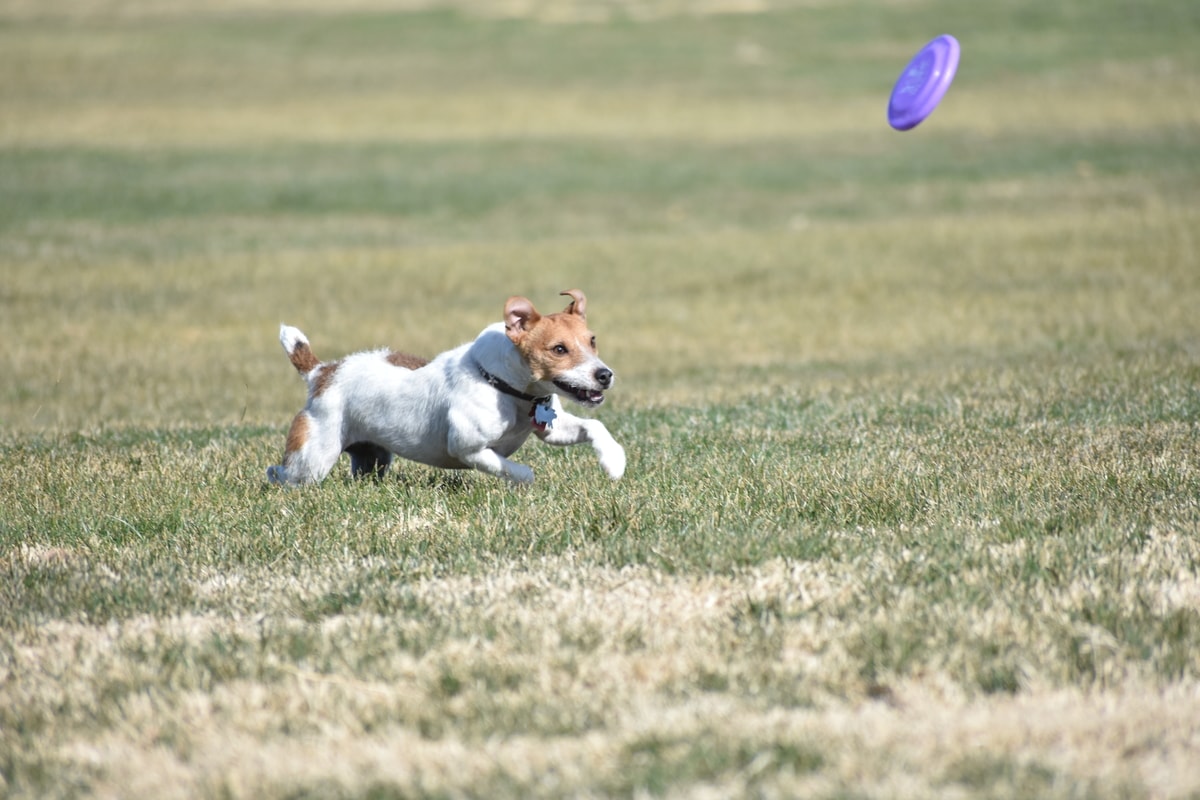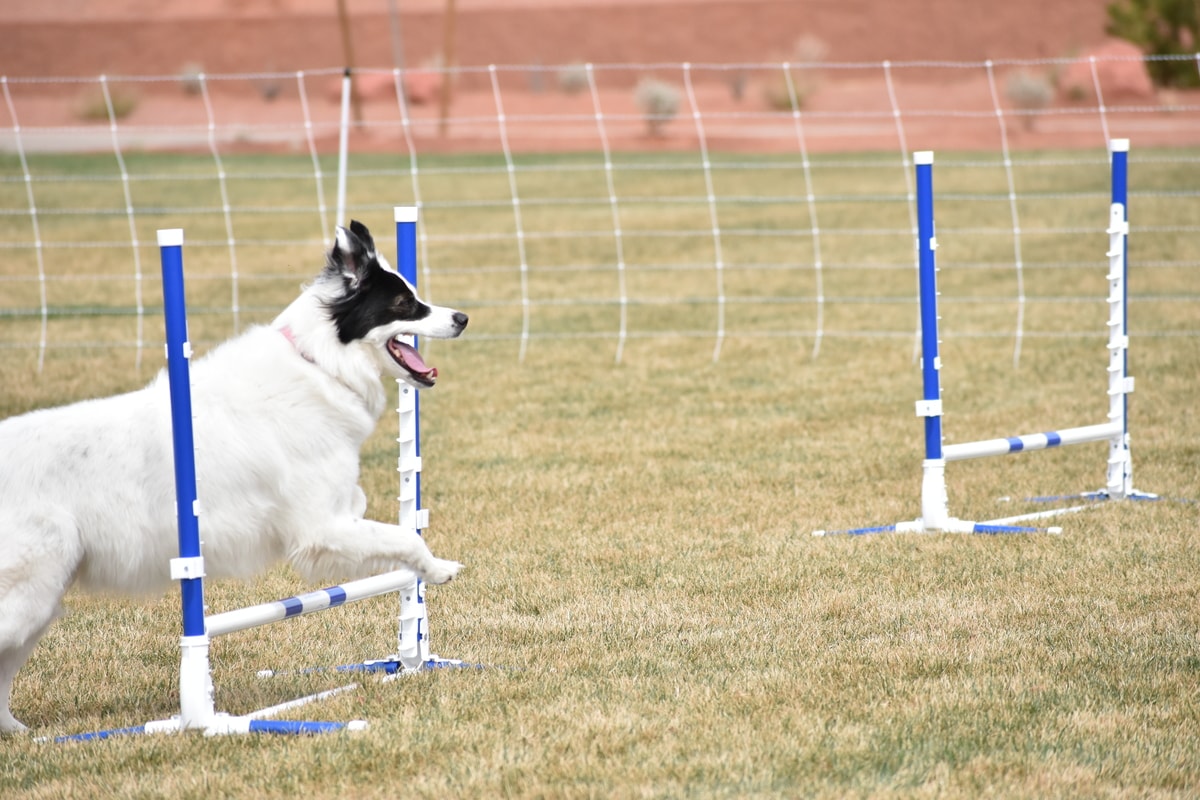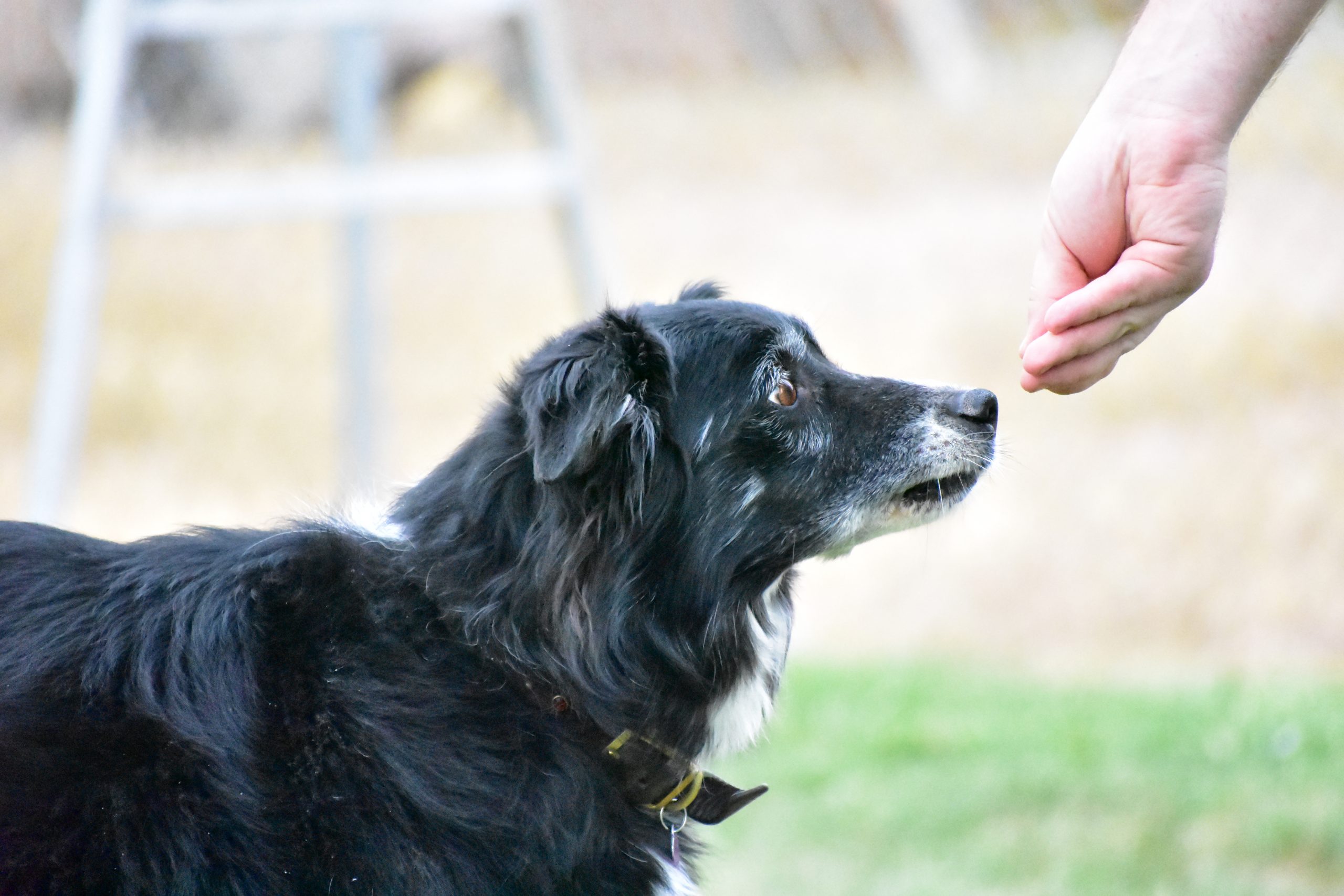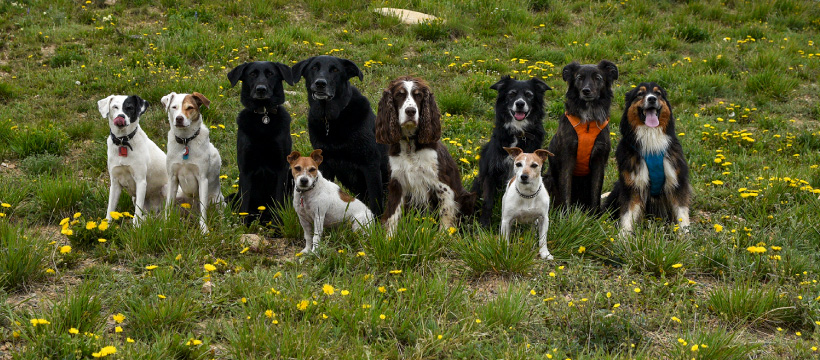 Play & Train Program Coming in May 2023!!
DayCamp & Training in One!
10-20 day program wherein dogs come for DayCamp and recieve basic training lessons throughout the day. For dogs 3 months and older. Program length may vary depending on your pups needs.
All dogs must have had at least 3 sets of distemper/parvo, and 2 sets of bordetella vaccines (vaccines must have been given by either a Vet or a Breeder). This program will begin the training for basic obedience cues, as well as give introductions to various surfaces, sounds, etc in a positive and confidence building environment. Practicing good off-leash social behavior with other dogs is also included with their DayCamp!
Studies prove that dogs will learn faster and retain information/training better when it is given in short, frequent sessions on a daily basis
Play & Train takes the pressure off of the family in the importnat beginning stages
Cheaper than a Board & Train program, and you get to take your pup home every night!
Pre-Training Evaluation, Daily Report Cards, and after-care Private Lesson(s) are included with your Play & Train Package.
Submit the form below to be added to our Play & Train Waitlist
to be notified when this program launches!
WE WANT TO HEAR FROM YOU! PLEASE FILL OUT THE FORM BELOW TO SHOW YOUR INTEREST IN GROUP CLASSES!
FOR TRAINING QUESTIONS, TO SCHEDULE A SESSION OR A FREE PHONE CONSULT, PLEASE CALL US AT 435-772-9029 OR SUBMIT THE FORM BELOW