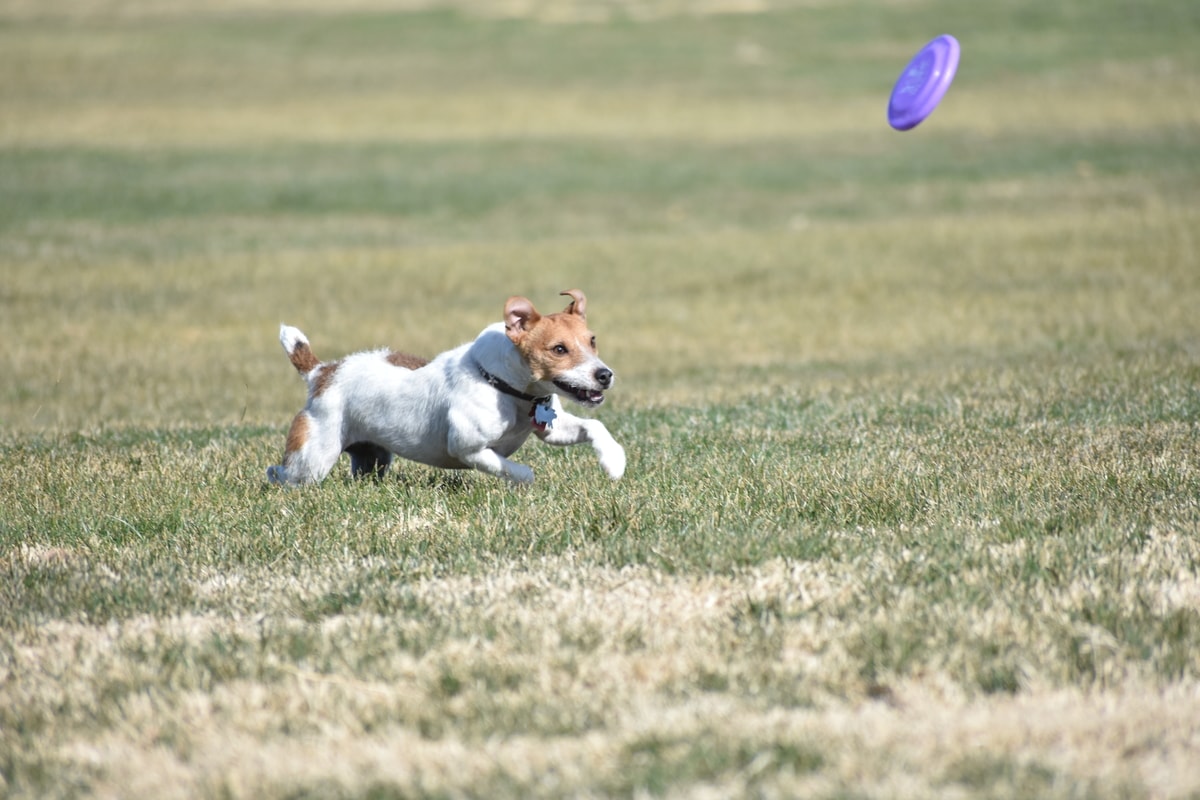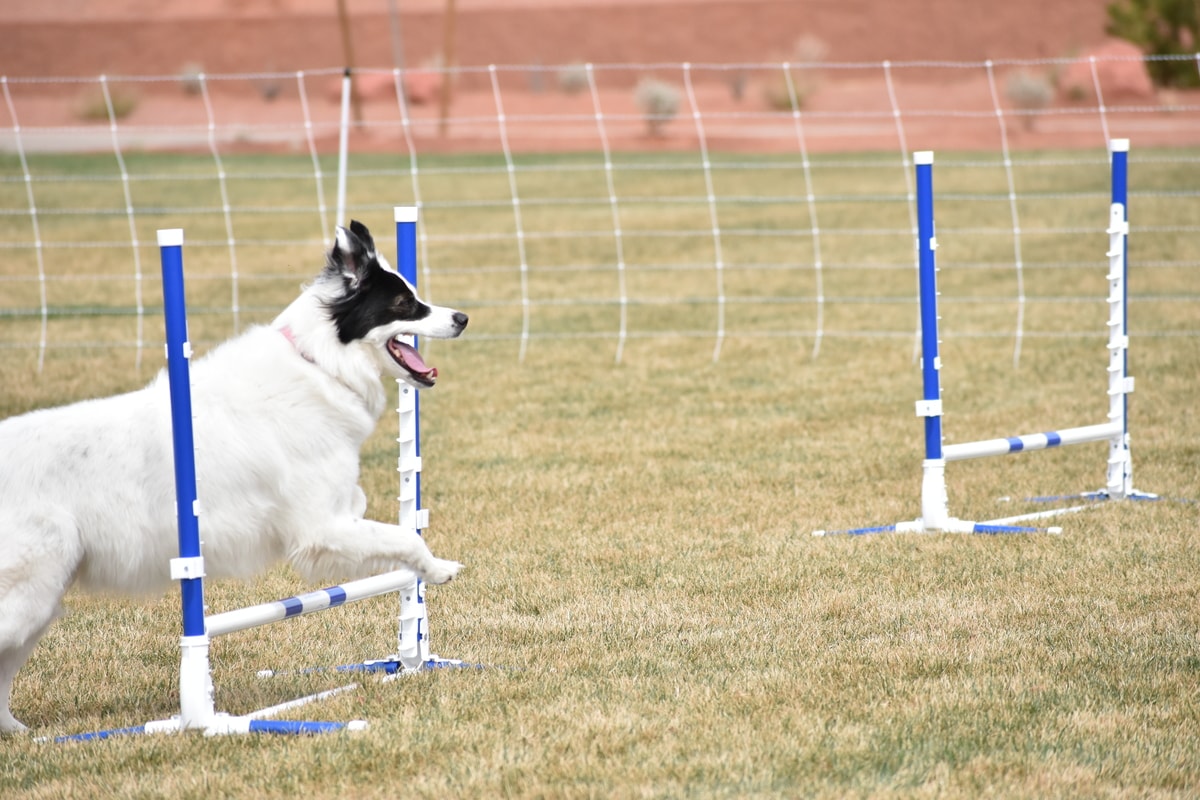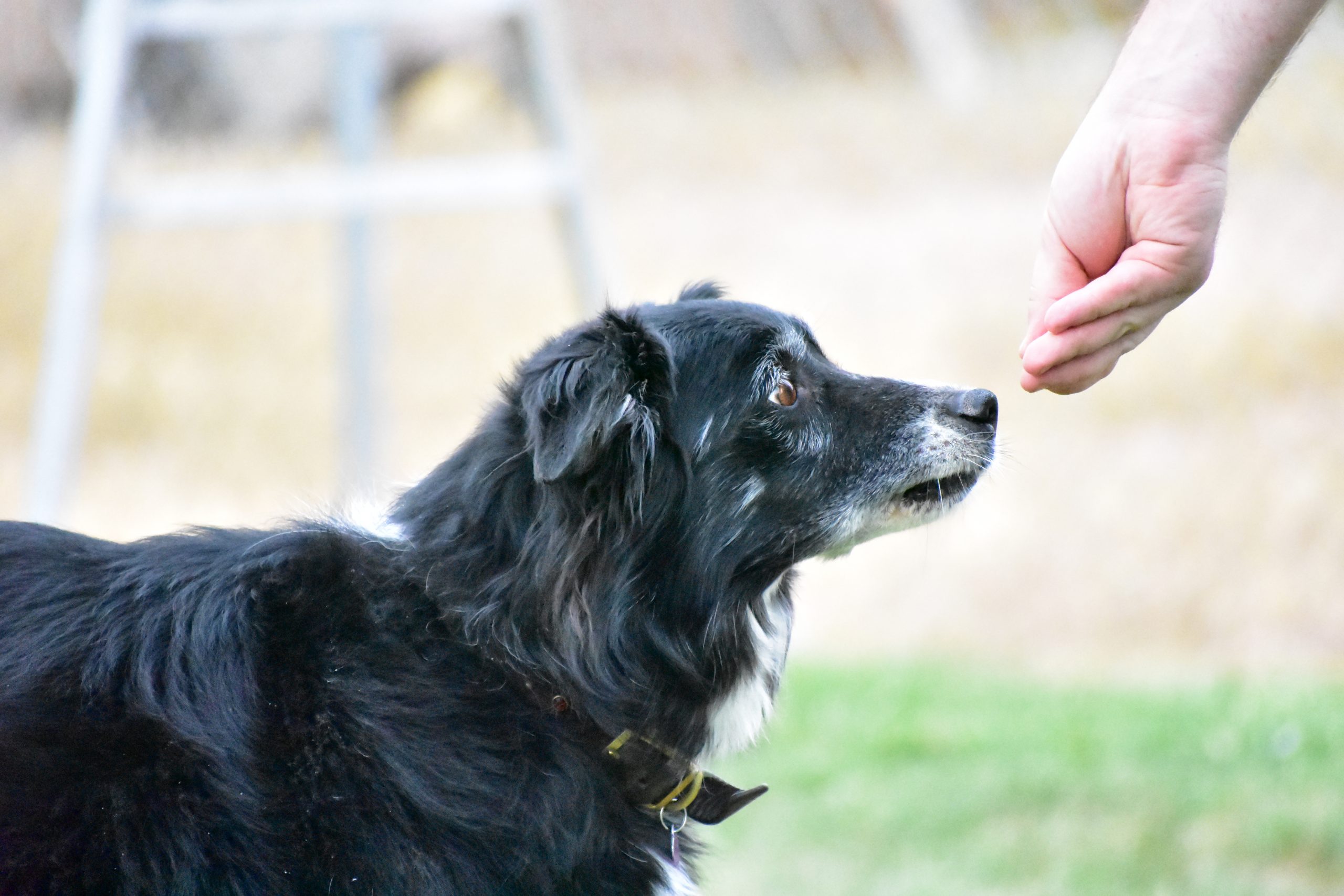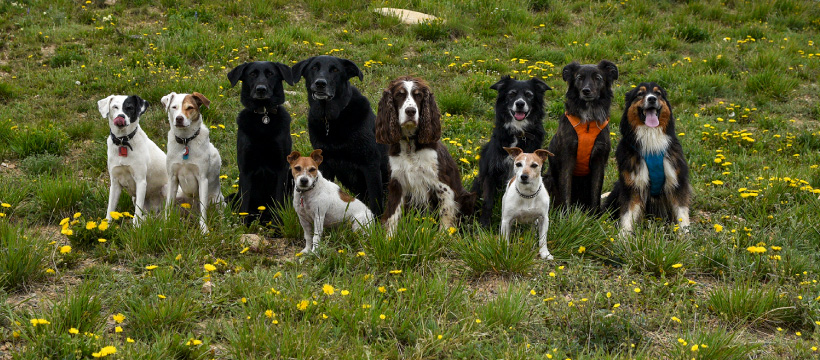 GROOMING SERVICES
FULL HAIRCUTS
Haircuts for all breeds in all styles! Breed Standards, Teddy Bears and Cuts, Puppy Cuts, Asian Fushion, and everything in between!
MINI GROOMS
Great for in-between haircuts to keep up on those easy-tangling coats. Also perfect for Fur coats who just need some finishing touches after the bath.
OUTLINE TRIM
The healthy groom for your double-coated dog. A bath and hand blow dry complete with a de-shedding service plus trimming on the bum, belly, and hocks. Keep the long hairs under control and remove the undercoat without damaging their precious top-coat- keeps them cooler than a shave-down if done on a regular basis.
BATH & BRUSH
Our famous desert red dirt loves to hang out with our furry friends. Let us clean up your pooch and while we're at it, let us hook you up with a de-shedding service!
HYGIENE HELPERS
Ear Cleaning, Gland Expression (external only) and Teeth Brushing! Book a Membership to come monthly and get them all free!
HAND STRIPPING
Our Wire coated friends have a quite unique coat, with special requirements to keep their skin and coat healthy.
HAIR COLORING
From wash out coloring to permanent dye, we have it all – in all different colors!
MEMBERSHIPS
Does your dog need regular grooming? Let us book you a schedule for the current year based on your day of the week and time of day preferences! No hassle appointments, price locked in for the year, and complimentary extras/discounts!!
PRODUCTS & EQUIPMENT
---
Our commitment to health and safety keeps us on our toes with current standards in healthy products and safety equipment. We currently use products from Chris Christensen, IGroom, Iv San Bernard, Best Shot, Crown Royale, and Artero as our primary shampoos, conditioners, and coat sprays. We use only High Velocity Dryers with an adjustable speed dial and Fluff dryers- we do NOT use kennel dryers of any kind.
All drying is done by hand in a manner appropriate for the dog's coat and sensitivity level. We utilize cotton balls in ears for baths and happy hoodies over ears during drying. During your pets groom, we primarily use clippers with guard combs- which helps prevent clipper irritation and avoids nicking bumps/warts. If you have any specific concerns for your pet, please chat with us!
SAFETY & SANITATION PROCESS
---
Health and safety are our number one concerns. Our industry is highly unregulated, but we strive to achieve the highest level of these important aspects of our work. We train and certify our staff in grooming, canine skin and coat, salon safety, and sanitation procedures.
We utilize all the most effective ways of cleaning, disinfecting and sanitizing our salon; including pet-safe disinfectants and sanitizers, heat sanitizers, and UV light sanitization. Our kennels, tubs, tables, blades, and scissors are all cleaned in between every dog we groom. Our floors and other equipment are cleaned at the end of each day.
BOOK NOW
CALL US TODAY FOR A CONSULTATION 435.772.9029