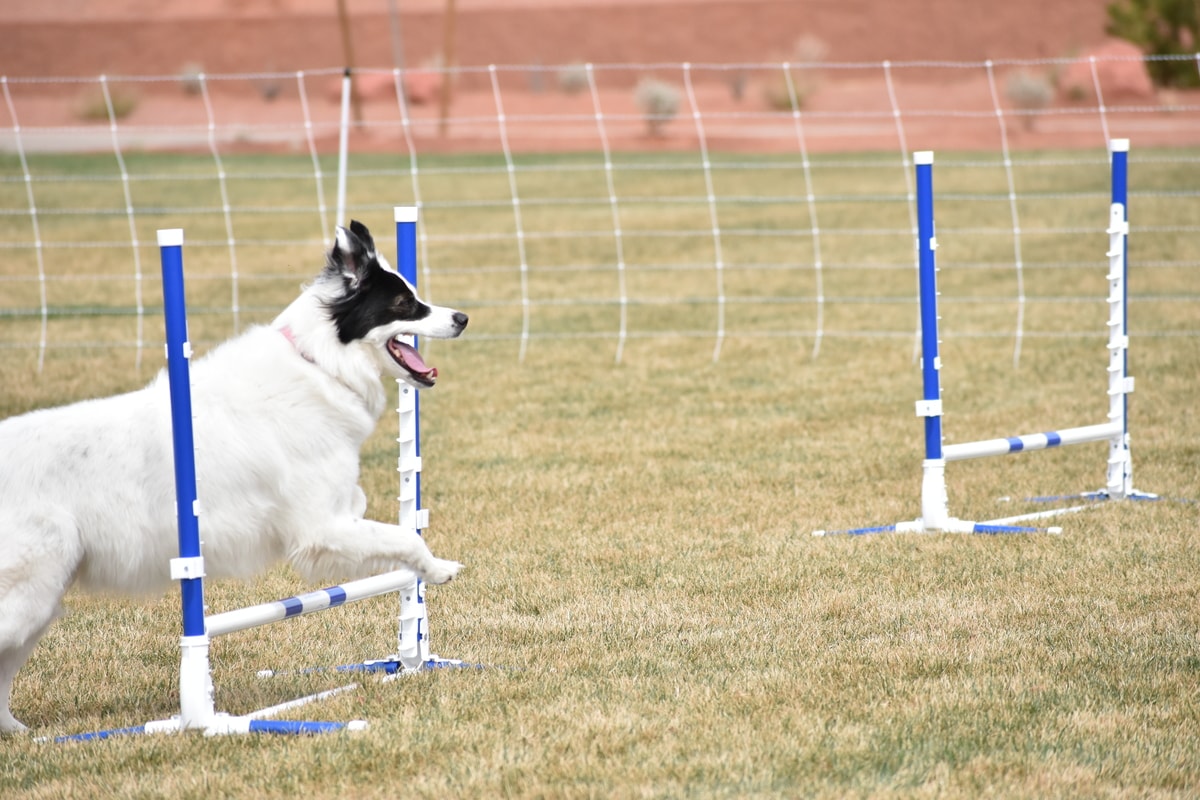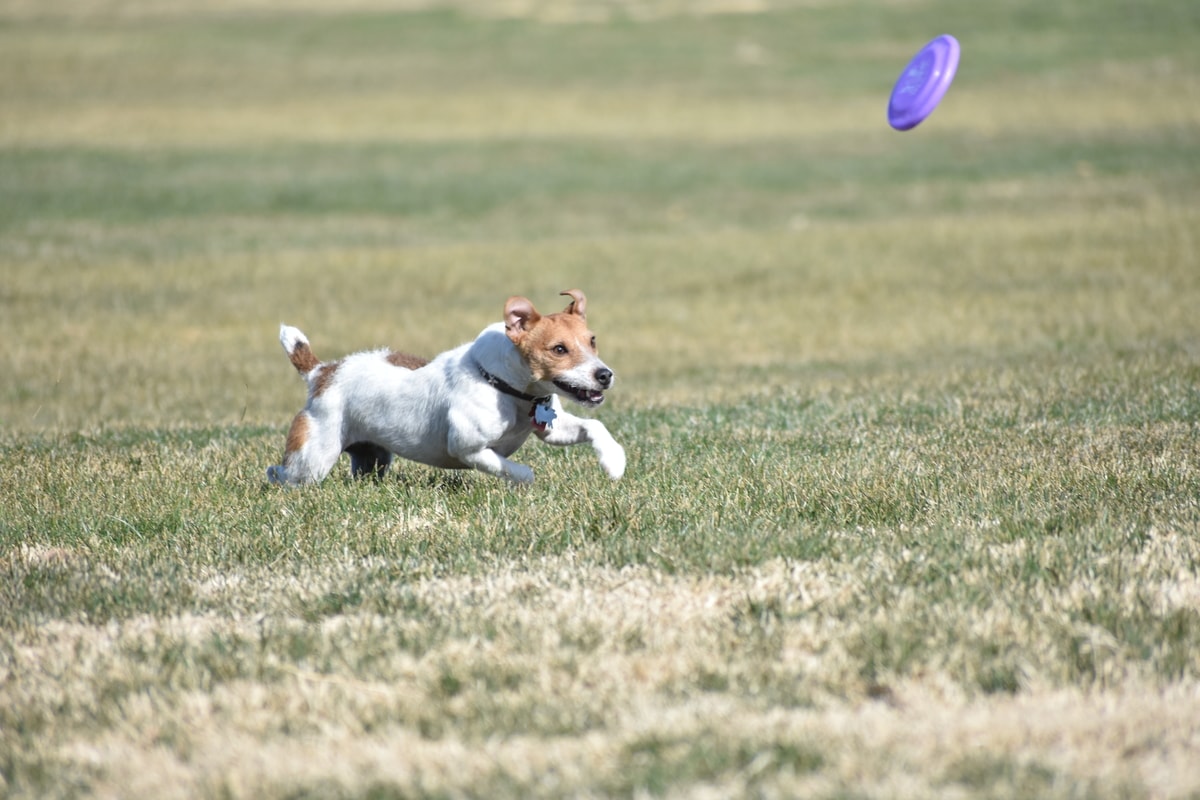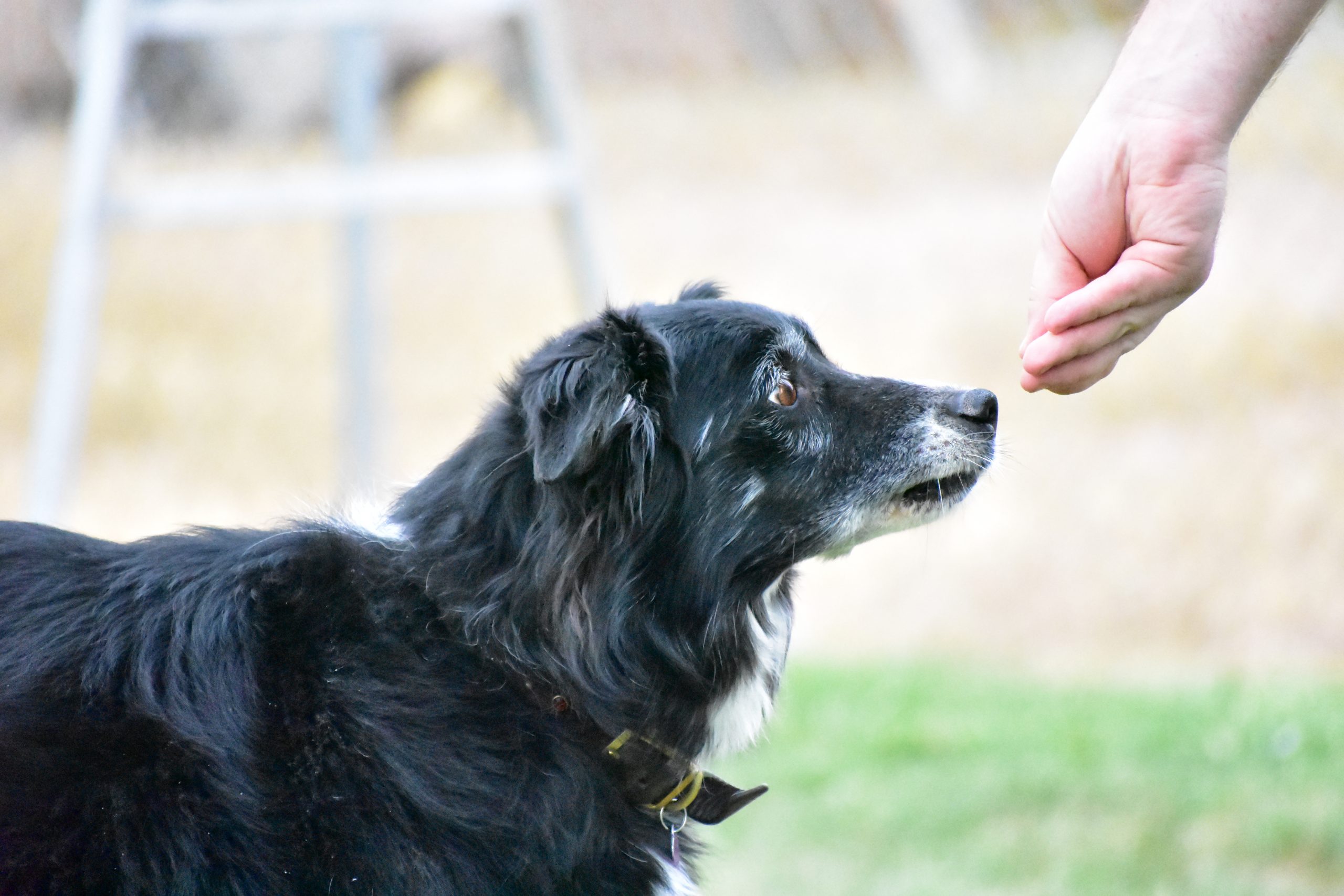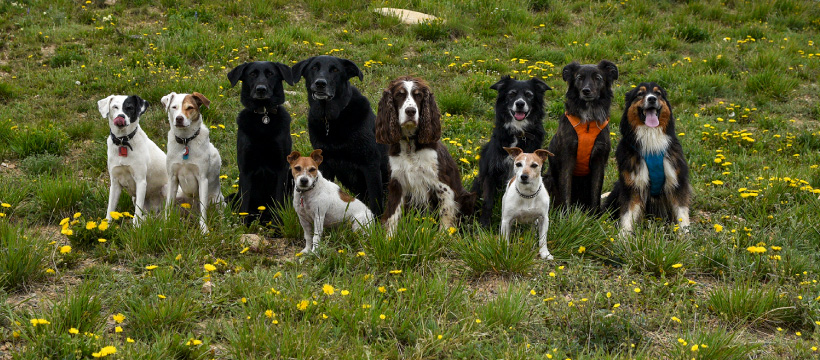 ABOUT US
---
At Zion Canyon Canine, we are committed to providing excellent care services for your pooches with the highest levels of customer satisfaction – we will do everything we can to meet your expectations.
With one of Southern Utah's largest selection of pet services to choose from, we're sure you'll be happy working with us. We are committed to quality!
Quality in education
Quality in safety & sanitation
Quality in service and satisfation
Quality in canine care.
We specialize in creating an environment specific to your dogs' needs. We have a knack for being able to take on the dogs that other cannot. Our Top Trainers have experience with all dog breeds and training techniques. Our groomers are all Certified (or working towards becoming) in salon safety, canine care, and of course styling.
We know every dog is unique, and that's what we love! Please come in for a complimentary consultation- we would love to hear about your furry family members and learn how we can help!
Request My Complimentary Consultation Now!
FROM MY FAMILY TO YOURS!
---
A sincere thank you for checking us out! We hope you will come by to meet us and see our facility. When shopping for a new Canine Caregiver, we know that honesty, safety, and trust are HUGE.
Many are unaware that the pet industry is highly unregulated. There are no required certifications, nor training of any kind to enter our field. . So how can you know who to trust?
We asked ourselves the same question, and we have the answer: voluntary continuing education and certification.
Zion Canyon Canine is proud to require all its groomers to become a Certified Professional Groomer through IPG or NDGAA. These organizations require high standards and protocols to be met to ensure this status; including safety guidelines, customer interactions, canine care, and of course haircut standards. Our grooming staff attend at least two expos with educational seminars each year. Keeping up with industry standards, safety enhancements, equipment modifications, new styles, etc makes us one of the best salons around!
The same standards are placed upon our trainers and daycare attendants. Our facility is a member of IBPSA, where all of our staff can recieve continual education. Certification and continuing education are KEY components for high training standards, safe handling and a continual love of our industry!
MEET THE OWNER
---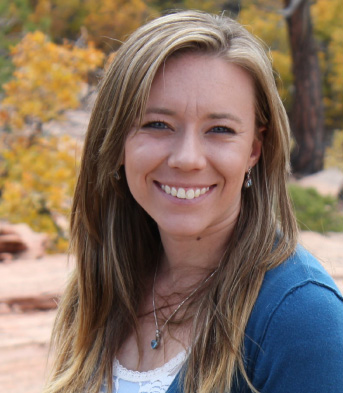 HANNA CRAWFORD
CERTIFIED PROFESSIONAL GROOMER
After grooming for 7 years, I finally took the plunge and opened my own salon and I couldn't be happier to be expanding my salon into an amazing dog care facility! I love continually learning new things about dog behavior, grooming, dog sports, training, and dog health. I strive to surpass industry standards to keep dogs happy and healthy- from the inside out! When I'm not at the shop, I enjoy hiking, photography, and competing in dog sports- all while picking dog hair off myself, my clothes and everything else I own. I look forward to meeting you and your beloved furry family member!