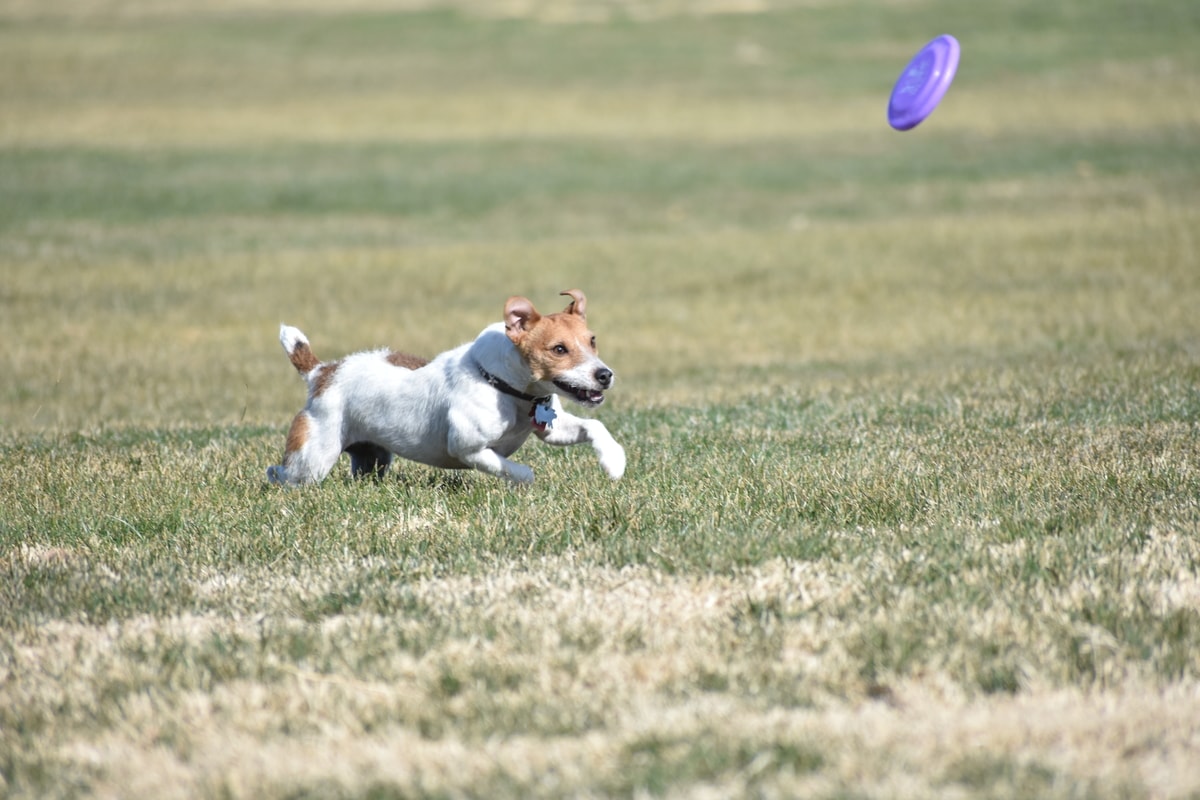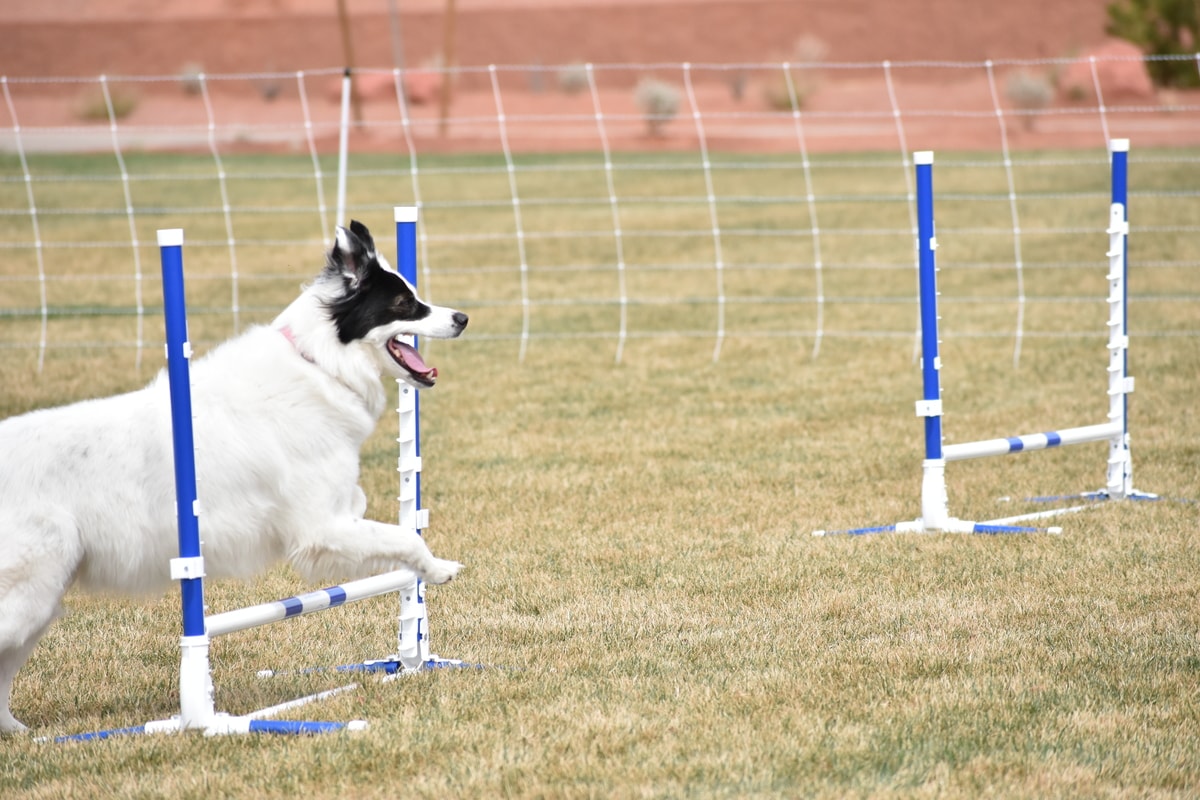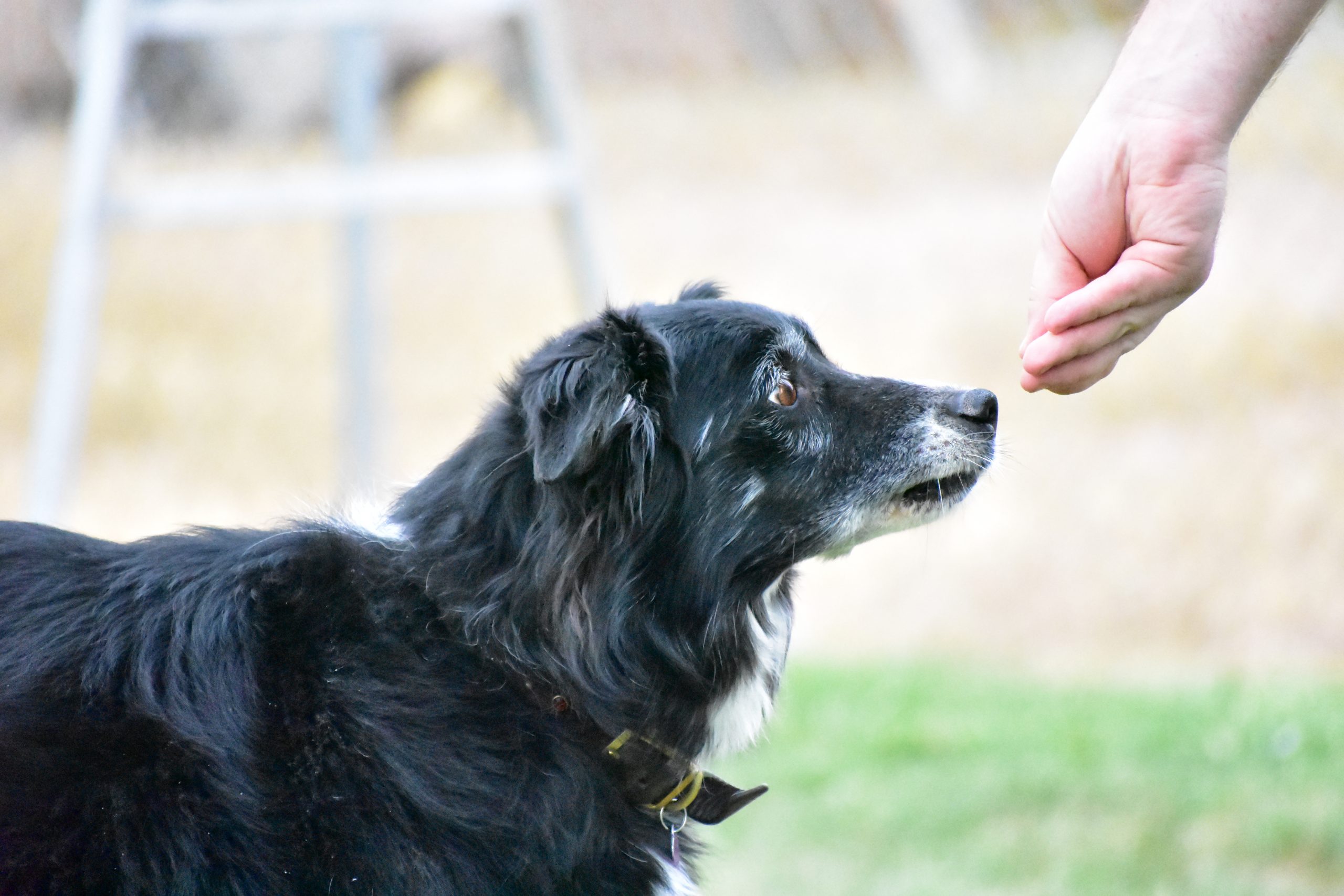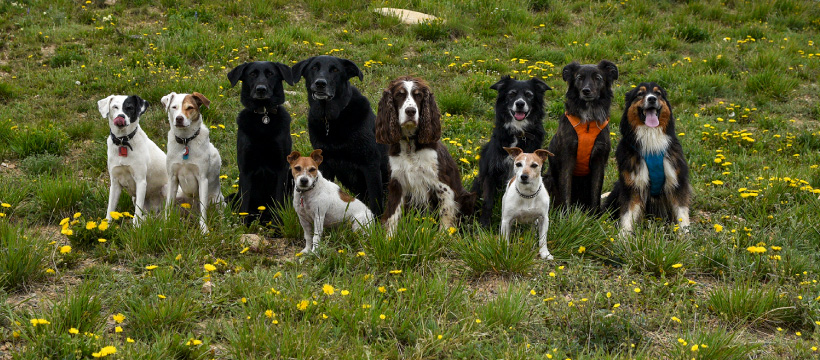 Overnight Lodging
BOOK NOW
Hours & Availability
We lodge your pets 7 days/week, 365 days/year!
Drop off Hours: Mon- Fri: 7:30am-1pm & 2pm-5pm, Sat-Sun: 8-10am & 4-6pm
Pick up Hours: Mon-Fri: 7am-1pm & 2pm-7pm, Sat-Sun: 8-10am & 4-6pm
*Pick up by 10am incurs no charge for that day. Later pick up will be charged a half/full day of DayCamp
Pricing
*All pricing subject to change on Weekends, Holidays, or any other time without notice.
Base Rate: $40-45/night/dog – any size sleeping quarters for the same rate!
Price includes sleeping quarters, feeding, and three 15-minute potty walks/day
Discount available for pets sharing the same sleeping quarters
Group Play, Mental Enrichment, and Physical Enrichment can be added onto your pets stay – which means a fully customizable schedule and budget!
Policies
All dogs must be up to date on Rabies, Parvo/Distemper, and Bordetella Vaccines (puppies under 6 months can be exempt for Rabies)
Puppies must have had 3 sets of vaccines (3 sets of Parvo/Distemper, 2 sets of Bordetella)
All services are by appointment/reservation only. No walk-ins.
A one-night deposit per pet is required for all overnight lodging reservations. Deposits are non-refundable inside of 72 hrs.
A 2-night minimum stay will be required for all Holiday Lodging, with a NON-refundable one-nights deposit per pet.
Our small facility's specialty is Customizing your pet's stay according to their needs!
Mental Enrichment Add-ons: $2-$5
Physical Enrichment Add-ons: $10-$20
Special Needs Add-ons: $5
Frozen Treat Toy- with tummy sage ingredients such as yogurt, applesauce, pumpkin, green beans, apples, bananas, peanut butter, etc
Puzzle Toy
Massage
Scent Games
Bedtime Story/Tuck-in
Half or Full Day Group Play
Private Activity (15-20 mins for their favorite activity with a handler (anything from a mini sports session, mini training session, fetch, toy time, etc.)
FitPaws exercise
Coming soon -off property options: Pack walks, Private walks, Bike Rides & Group Hikes!
Brushing Session- great for long-coated dogs
Medications administered (any/all properly prescribed medications and over the counter supplements can be safely given (even insulin!)
Late Night Potty (perfect for young puppies, seniors, or pups with medical conditions or severe anxiety
Make their stay All-Inclusive!
Give your pet the best with an All-Inclusive package for just $40/night!
This package comes standard with the activities listed below, but can be altered depending on your dog's preferences/needs at our staffs discretion.
Full Day Group Play
1 Private Activity
Special Activity of Week (if applicable)
Brushing or Massage (up to 10 mins)
Lunch or Puzzle Toy or Frozen Treat
Themed Photo Session (sent to you!)
Late Night Potty & Tuck-in
Of Course, not everything is an extra fee. No matter your add-ons your pet will always receive love and care with friendly praise and affections, lots of personal attention, and a super comfy sleeping quarter with a nice bed. In addition, since we are also a Training facility, we place great importance on daily behaviors. We practice walking nicely on leash, practice waiting nicely at doorways, practice being calm before entering/exiting their sleeping quarters, being calm before eating, and practice healthy social behaviors.
Our facility is a small and intimate one. Our maximum number of pets per night is only about 30 (compared to many other facilities in our area taking over 100. This allows us to have smaller, safer playgroups and a dog-to-staff ratio of about 6-1 (compared to the industry standard of 15-1).
Whenever possible, we also have a Night Attendant on site all night to give late night potty walks and do wellness checks on the pups 2 times/night, as well as keeping a camera monitoring system rolling.
Our Typical Structured Day
It has been proven that a Structured Day helps dogs feel more at ease, feel more mentally fulfilled, and be more active throughout the day compared to a schedule where dogs stay in one play area all day.
7:00am: Potty and/or Group play begins
9am: Breakfast for lodgers
9:30am: potty and/or Group play resumes for lodgers
1pm: Naptime for all and/or Private Enrichment Activities begin
3pm: potty and/or Group Play resumes
5pm: Dinner
5:30pm: Group play resumes
7pm: All DayCamp dogs have gone, lodgers have last potty (unless you have added a Late Potty)
Discounts available for Senior Citizens, Veterans, Active Military, Workers in the Pet Care Industry, Employees of Animal Shelters, & Board Members of Non-Profit Pet Charities
BOOK NOW