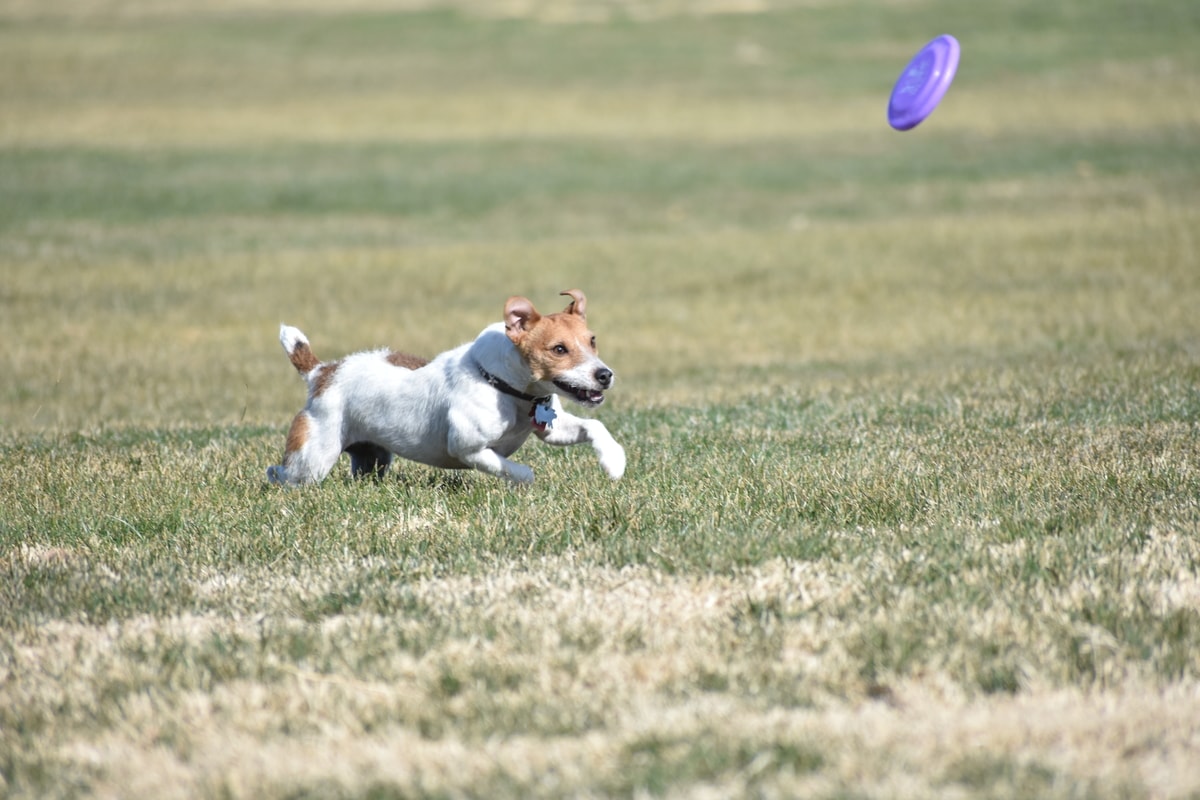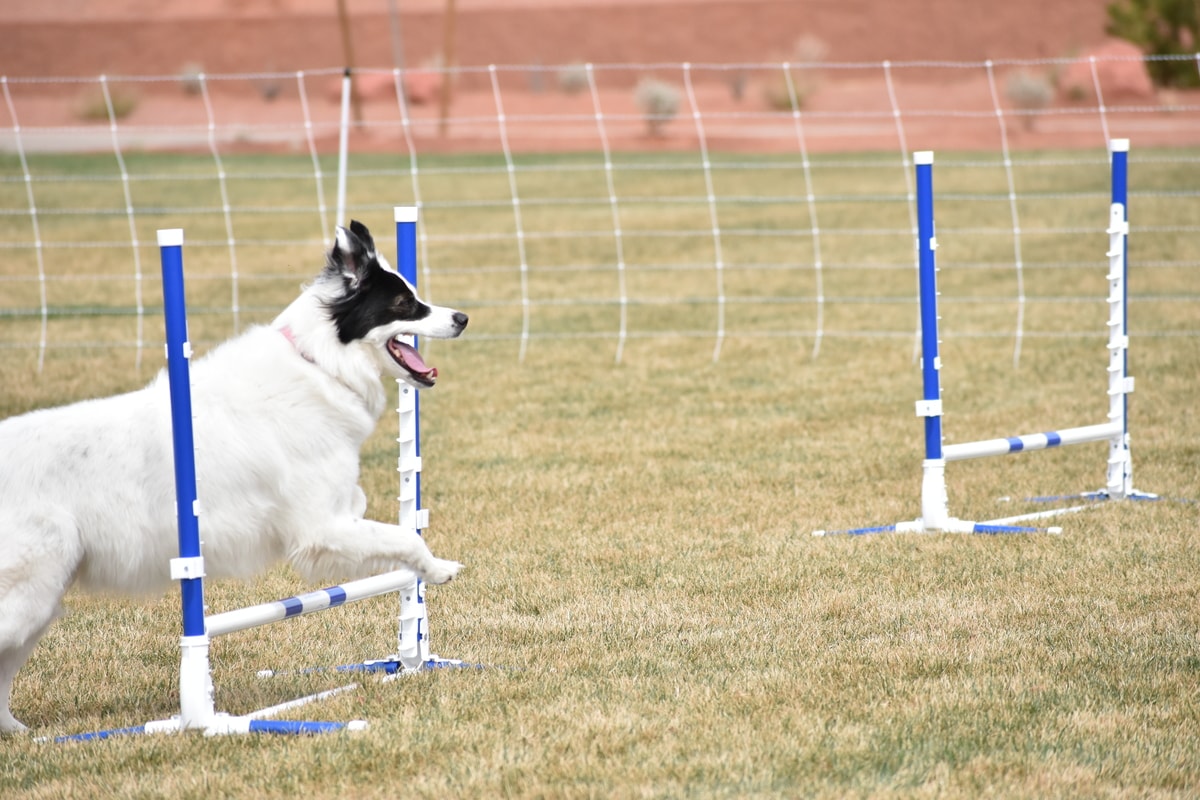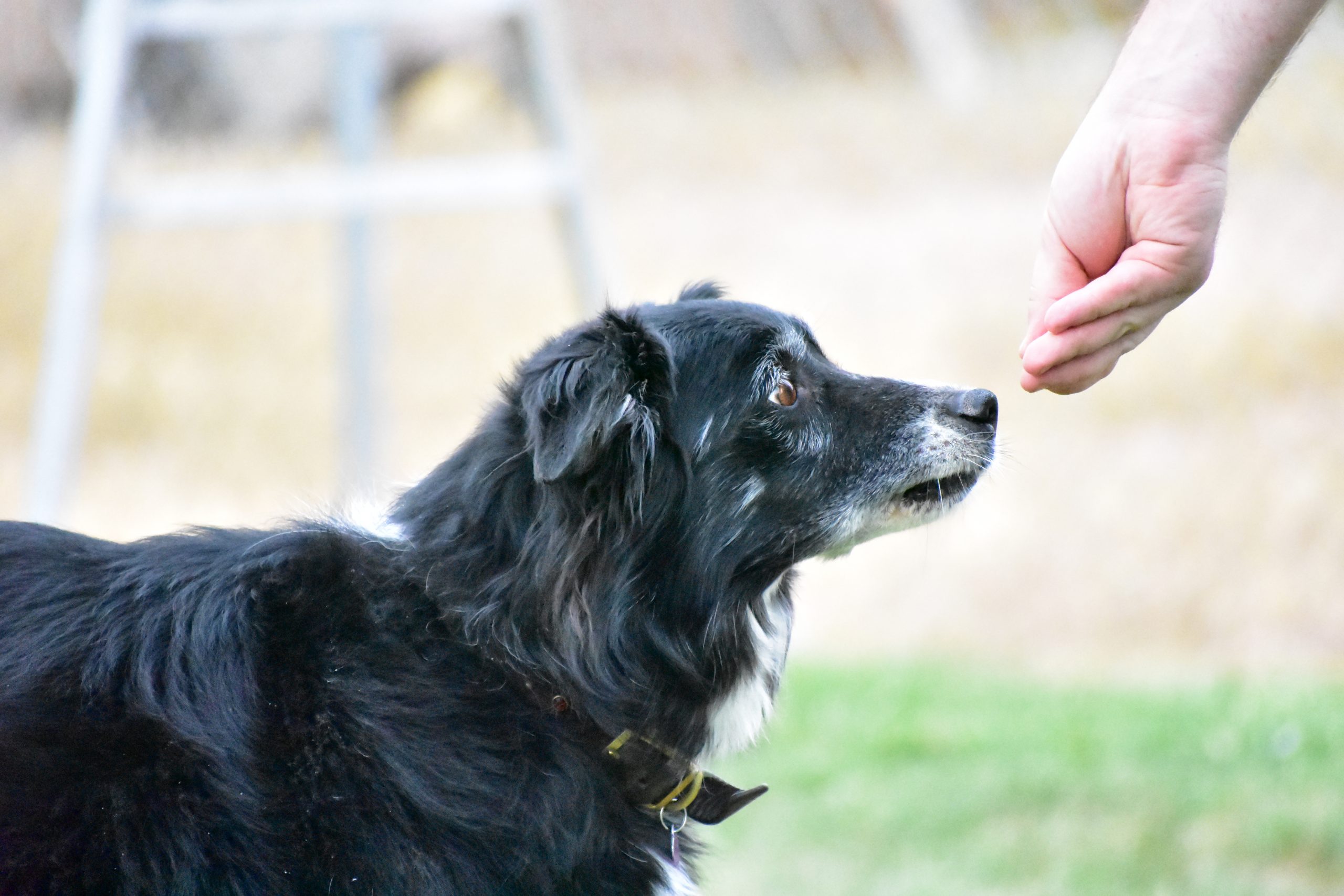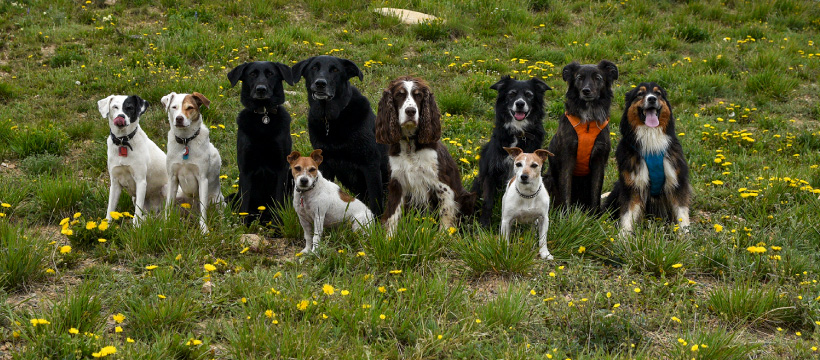 Overnight Lodging
BOOK NOW
Hours & Availability
We lodge your pets 7 days/week, 365 days/year (Closed for drop-off/pick-up on all holidays)
Drop off Hours: 8am-10am & 4pm-5pm
Pick up Hours: 8am-10am & 4pm-6pm
*Pick up by 10am incurs no charge for that day. Later pick up will be charged a half or full day of DayCamp
Our small facility's specialty is Customizing your pet's stay according to their needs!
Mental Enrichment options:
Physical Enrichment options:
Special Needs Add-ons:
Frozen Treat Toy- with tummy-safe ingredients such as yogurt, applesauce, pumpkin, green beans, apples, bananas, peanut butter, etc
Puzzle Toy
Massage
Scent Games
Sport Activity (Agility, rally, scentwork, barnhunt, etc)
Swimming activity
FitPaws exercise
Coming soon -off property options: Pack walks, Private walks, Bike Rides & Group Hikes!
Brushing Session- great for long-coated dogs
Nail Trim/File
Medications administered (any/all properly prescribed medications and over the counter supplements can be safely given (even insulin!)
**Enrichment Add-ons can only be added via a membership or Enrichment Package
Make their stay Extra Special!
Give your pet the best with an All-Inclusive package upgrade for just $30/night!
Themed Photo Session (sent directly to you)
Nail Trim & File
Brushing or Massage (up to 10 mins)
Lunch or Puzzle Toy or Frozen Treat
Coming Regularly??
Get the most out of your DayCamp by enrolling in our Membership Program! Your Membership will give your pet access to our daily enrichment activities at no extra cost, give you FREE nail trims each visit, and give you the ability to purchase DayCamp Packages for up to 15% off our DayCamp rates- and no seasonal rate increases!
We want to give our loyal customers the best! Don't miss out on these great activities and deep discounts!
Our facility is a small and intimate one. Our maximum number of pets per night is only about 30 (compared to many other facilities in our area taking over 100). This allows us to have smaller, safer playgroups and a dog-to-staff ratio of about 6-1 (compared to the industry standard of 15-1).
Whenever possible, we also have a Night Attendant on site all night to give late night potty walks and do wellness checks on the pups 2 times/night, as well as keep a camera monitoring system rolling.
Our Typical Structured Day
It has been proven that a Structured Day helps dogs feel more at ease, feel more mentally fulfilled, and be more active throughout the day compared to a schedule where dogs stay in one play area all day.
7-8am: DayCamp/New Lodger dogs arrive, Group Play or Private Play begins
8am: Breakfast
9am: Group Play resumes
10am: Mental Enrichment* or Private Activities begin
11am: Playgroups rotate
12pm: Naptime & Midday Snacks/Treat Toys*
1pm: Group and/or Private Play resumes
2pm: Mental Enrichment* or Private Activities resume
3pm: Potty break and/or Group Play
4pm: Dinner
5pm: Group and/or Private Play resumes
6-7pm: Potty Break
10-11pm: After-Hours Potty Break
*Additional Purchase required
Pricing
*All pricing subject to change on Weekends, Holidays, or any other time without notice.
Base Rate: $66+/night/dog – any size sleeping quarters for the same rate!
Price includes Group Play or Private Play and an after hours potty break
Mental Enrichment and Physical Enrichment can be added onto your pets stay via a Membership or Enrichment Package
Policies
All dogs must be up to date on Rabies, Parvo/Distemper, and Bordetella Vaccines (puppies under 6 months can be exempt for Rabies)
Puppies must have had 3 sets of vaccines (3 sets of Parvo/Distemper, 2 sets of Bordetella)
All services are by appointment/reservation only. No walk-ins.
A one-night deposit per pet is required for all overnight lodging reservations. Deposits are non-refundable inside of 72 hrs.
A 2-night minimum stay will be required for all Holiday Lodging, with a NON-refundable one-nights deposit per pet.
BOOK NOW
Discounts available for Senior Citizens, Veterans, Active Military, Workers in the Pet Care Industry, Employees of Animal Shelters, & Board Members of Non-Profit Pet Charities