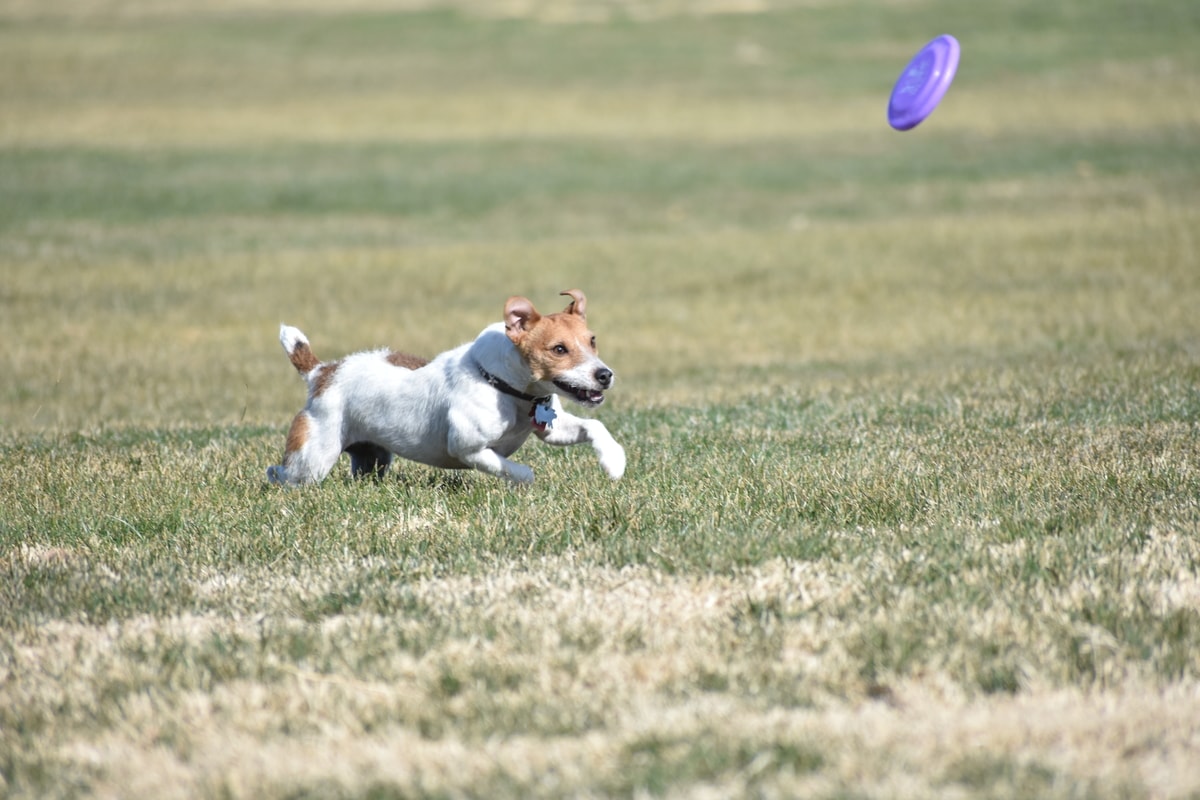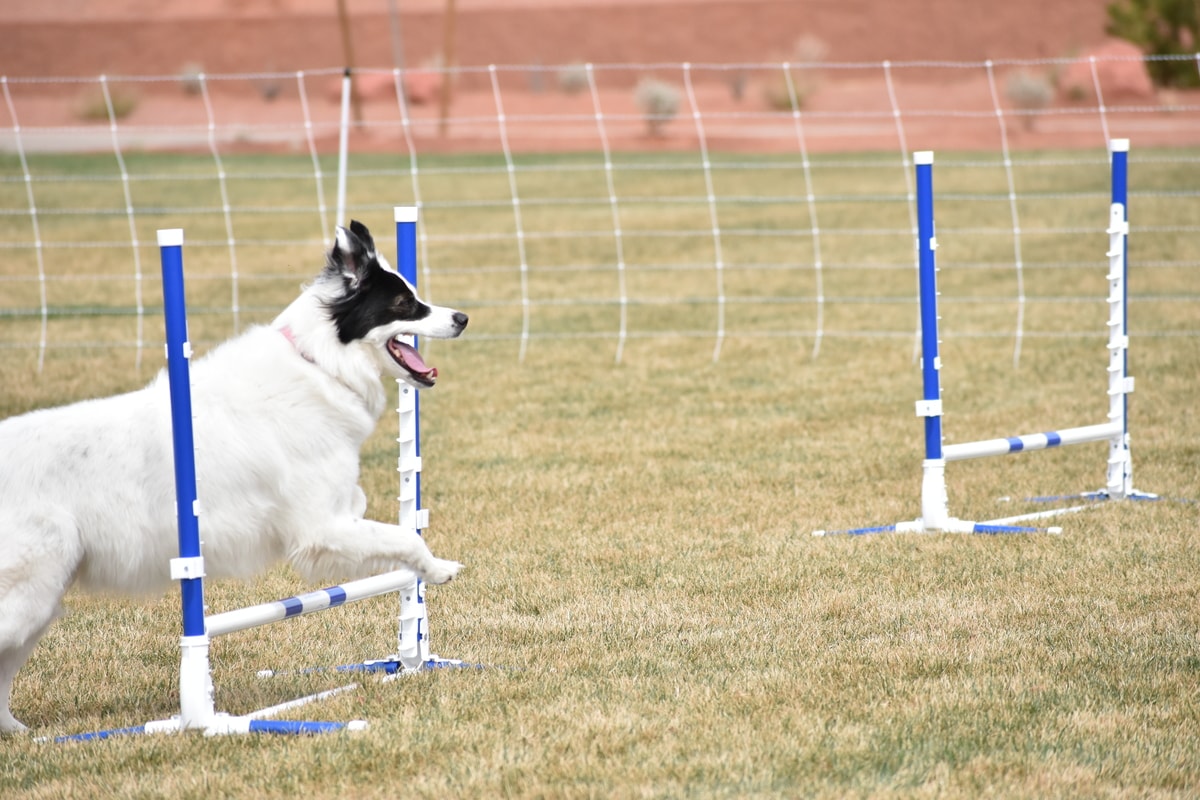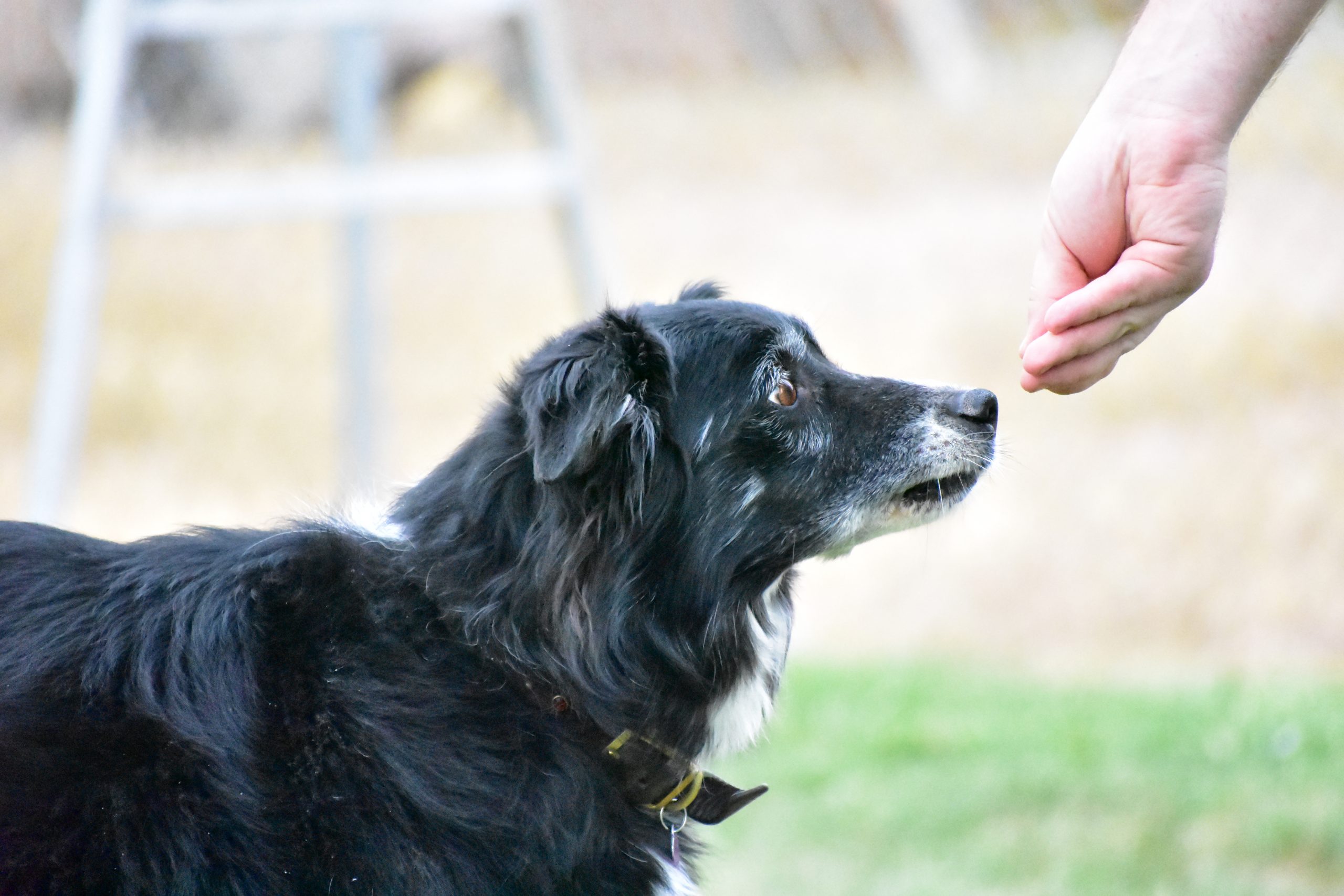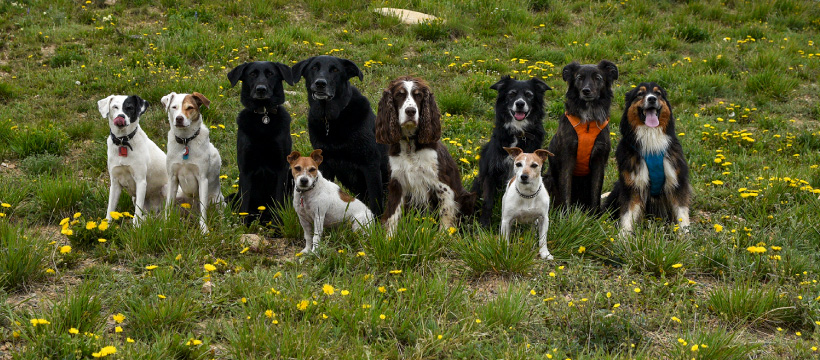 Call us now at 435-772-9029 to make your Reservation!
We cannot wait to give your pet a great vacation!


Hours & Availability
Overnight Lodging:
7 days/week, 365 days/year!
Drop off Hours: Mon-Fri: 8am-12pm & 2pm-4pm, Sat: 8am-10am, Sun: 3pm-5pm
Pick up Hours: Mon-Fri: 8am-12pm & 2pm-6pm*, Sat: 8am-10am, Sun 3pm-5pm
*Any pick-up after 10am Mon-Fri is automatically charged for a half/full day of DayCamp.

DayCamp:
Mon-Fri (not available on Weekends or Holidays)
Half Day: up to 7am-12:30pm
Full Day: up to 7am-7pm
*Any dog who stays past or is dropped of after 12:30pm will automatically be charged for a full day.

Additional services available during your pets' stay:
Does your dog not enjoy group play? Or perhaps just has excess mental/physical energy that needs to be channeled? Below are activities your pet can have on top of their DayCamp or Lodging stay to give more enrichment, mental stimulation, and private interaction with the team!
Mental Enrichment Activities: Available every day!
Frozen treat toy, Puzzle Toy, Massage, Bedtime story/tuck-in

Physical Enrichment Activities: *Limited availability, not every activity offered every day.
Mini-Sports sessions including Agility, Barn Hunt, Disc Toss, Scent Games, Lure Games,
Obedience, Rally, Swimming, FitPaws Exercise, and more           
             
Coming soon: Pack walks, Private walks, Bike Rides, and group hikes!!!



Policies
~All dogs must be up to date on Rabies, Distemper, and Bordetella Vaccines (puppies under 6 mos can be exempt for Rabies)
~Puppies must have had 3 sets of vaccines
· ~All services are by appointment/reservation only. No walk ins for DayCamp or overnight lodging.
· ~For the time being, we will not be able to take any "fence jumpers" or "escape artists" as we are still putting up the last of our safety features on the fence tops/gates.
· ~A one-night deposit per pet is required for all overnight lodging reservations. Deposits are non-refundable inside of 72 hrs.
· ~A 2-night minimum stay will be required for all Holiday Lodging, with a NON-refundable one-nights deposit per pet.



Pricing
*All pricing subject to change on Weekends, Holidays, or any other time without notice.

Overnight Lodging:
$38.50/night/dog
Price includes overnight lodging accommodations, feeding, and potty walks.
Group Play, Private Activities and Enrichment can be added onto your pets' stay.
Discounts available for dogs who can share the same sleeping quarters

DayCamp:
Full Day: $25/dog
Half Day: $15/dog
Full Day while Lodging: $19
Half Day while Lodging: $12.50

Mental Enrichment Add-ons: $2-5
Physical Enrichment Add-ons: $10-20

Discounts available for Senior Citizens, Veterans, Active Military, Workers in the Pet Care Industry, Employees of Animal Shelters, & Board Members of Non-Profit Pet Charities


A Typical Structured Day
It has been proven that a Structured Day helps dogs feel more at ease, mentally fulfilled, and more active compared to a schedule where the dogs stay in the same area all day.

6:30am: Group play for lodgers begins
7am: DayCamp dogs can arrive, and Group play begins
10am: Breakfast for lodgers
11am: potty for lodgers
12pm: naptime for all, mental enrichment activities begin
12:30pm: physical enrichment activities begin
2pm: potty break
4pm: group play
5pm: dinner for lodgers
6pm: potty and/or group play for lodgers
7pm: all daycamp dogs gone, lodgers last outing to potty

Your dog's day is totally customizable depending on their energy or anxiety level, physical or social limitations, and can be different each day!